Mumbai: Islamic Travel Mart, India's premier B2B travel marketplace for all stakeholders in the Islamic travel industry conducted its second edition on October 5 and 6 at the World Trade Centre, Mumbai. The two-day Islamic Travel Mart, with both days reserved for travel agents, is the first exclusive B2B platform of its kind to network with Hajj, Umrah, Ziyarat and Halal travel operators and travel agents from all over India, under one roof. The show has emerged as the leading B2B event in the country offering an excellent opportunity to explore new business opportunities from the high potential Indian Hajj and Umrah market.
The show has emerged as a unique B2B platform for the Hajj, Umrah, Ziyarat and Halal travel industry suppliers and buyers to meet and network
India is home to the second-largest Muslim population in South Asia, about 189 million. Around 1,70,000 pilgrims travel every year for Hajj from India and more than 6,00,000 for Umrah and this number is growing every year. Besides being the hub for the Indian Hajj and Umrah travel industry, Mumbai is also located in close proximity to Saudi Arabia and the Middle East, with the shortest flying time from any major Indian city.
Saudi Commission for Tourism and National Heritage (SCTH) recently announced the opening up of the Kingdom for tourism with a convenient e-visa scheme for 49 countries including India. The granting of tourist visa is aligned to the Kingdom's ambitious plan to create one million new jobs and welcome 100 million tourists by 2030. The e-visa can be applied by registering on the government website visa.visitsaudi.com. However, Indian visitors will have to apply through a travel agent. The multiple-entry e-visa is valid for one-year.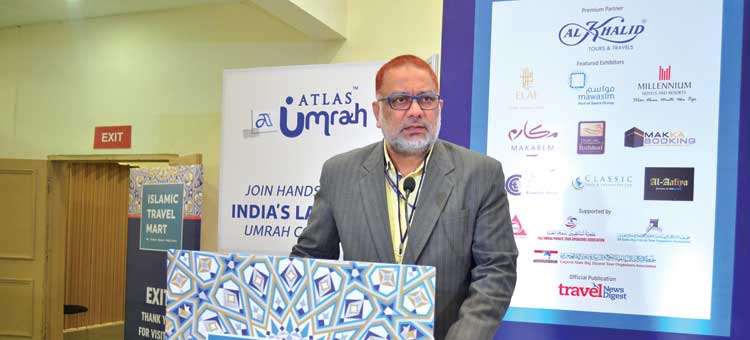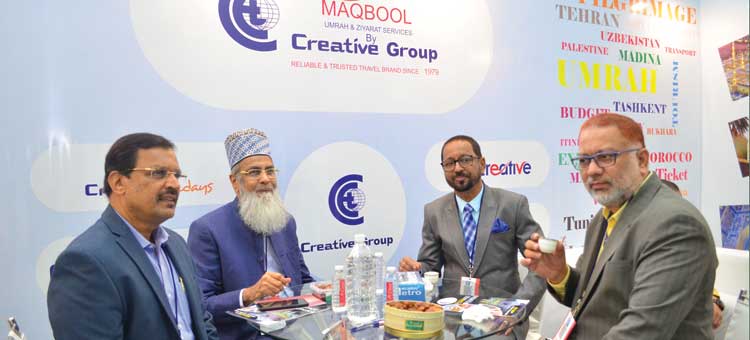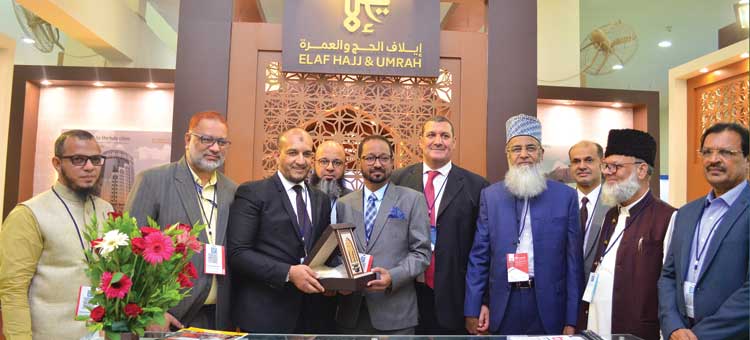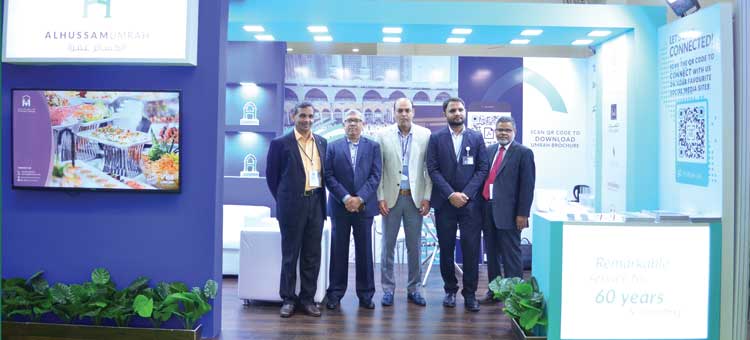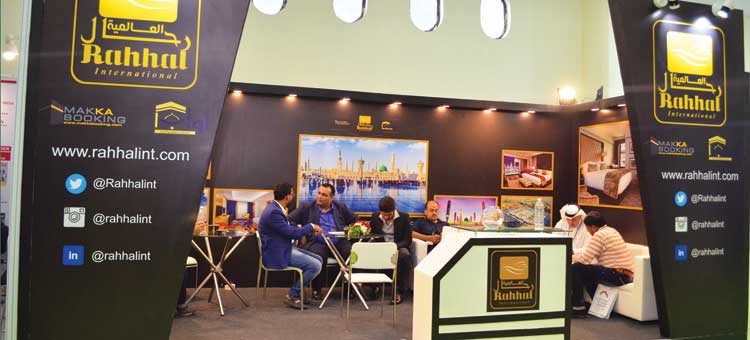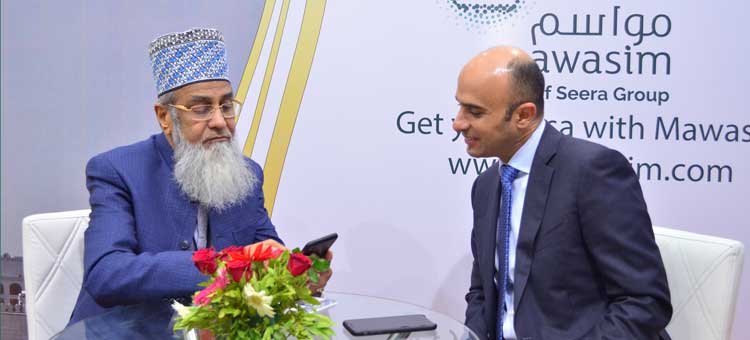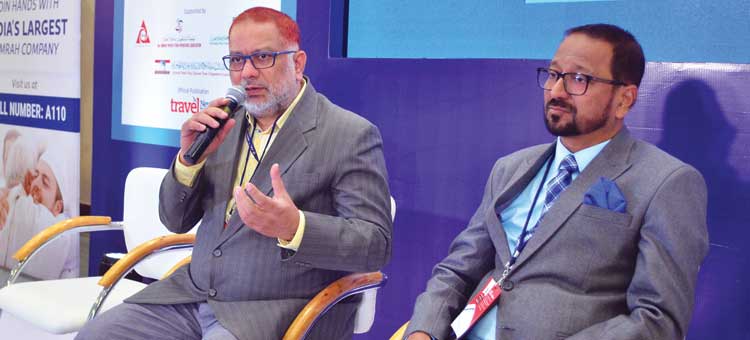 "With the Saudi government announcing progressive steps like allowing tourist visa holders to perform Umrah, entry for unaccompanied (by a male relative) women travellers, waiving off the need for a sponsor (kafeel) for tourist visa and allowing travel agents to book hotel and transport directly, this niche market is certain to explode," said Raj Kapoor Singh, Director, Sales, Fairfest Media.
As a platform for enhanced interaction and networking between the buyers and sellers of Hajj, Umrah, Ziyarat and Halal travel, Islamic Travel Mart aims to create more transparency, better information dissemination and competitive pricing and value addition for the pilgrims.
International and domestic exhibitors got the unique opportunity to reach out to buyers from all over India. The show was visited by over one thousand Islamic tour operators, travel agents, members of central & state Hajj committees and others from over 60 cities in India.
Islamic Travel Mart showcased the leading suppliers from Saudi Arabia like Al Khalid Tours & Travels, Atlas Umrah, Elaf Group, Mawasim, Millennium Hotels and Resorts, Manazil Al-Mukhatara Company, Al Hussam Umrah, Rahhal International Makka Booking, Al Aafiya, Abu Al Joud, Rawabi Emirates, Rawad Holidays, Maqbool Umrah & Ziyarat Services by Creative Group, Classic Tour & Travels Pvt. Ltd., The Global Chef Kitchen, OIC Halal and Saudi Telecom Company (STC).
The event was supported by TAAI, Haj Umrah Private Tour Operators Association, All India Haj Umrah Tour Organisers Association, Federation Hajj PTOs of India, TAFI, IAAI, UTEN and Gujarat State Haj Ziyarat Tour Organisers Association (GSHZTOA). Islamic Travel Mart is organised by Fairfest Media Ltd., which has been behind globally acknowledged travel shows like OTM, BLTM and TTF for the last 30 years.