Mumbai: Global Panorama Showcase (GPS) kick-started their 2020 travel trade roadshows with the Nagpur edition on January 27 and 28, 2020 at Hotel Centrepoint. GPS is the biggest travel event targeting tier II, III and IV markets in India with the aim to empower, educate and elevate members of the travel trade fraternity. "We had trade buyers from over 90 cities and 150+ products and services on display," said Harmandeep Singh Anand, MD, GPS. "GPS Nagpur allowed sellers to reach out to a target audience of five crore customers if you consider the population of Vidarbha region, Madhya Pradesh and Chhattisgarh. Even by modest estimates that's a business potential of over Rs. 3000 crore."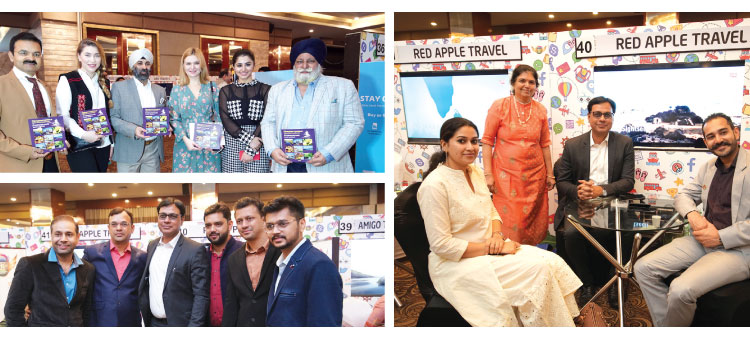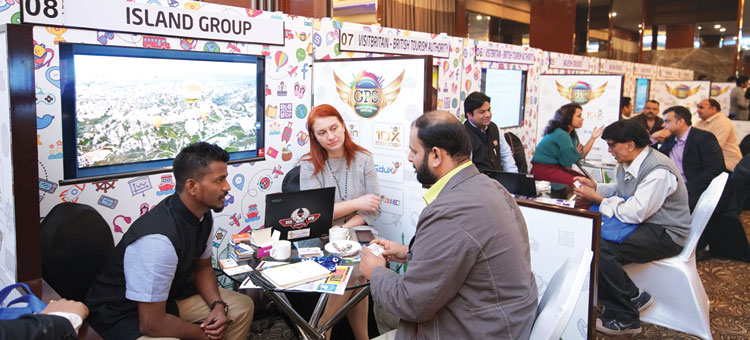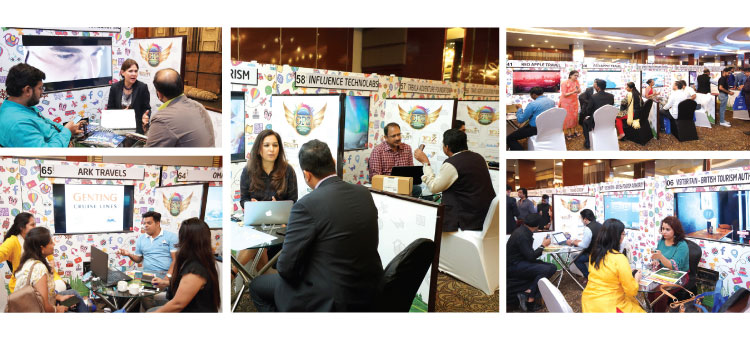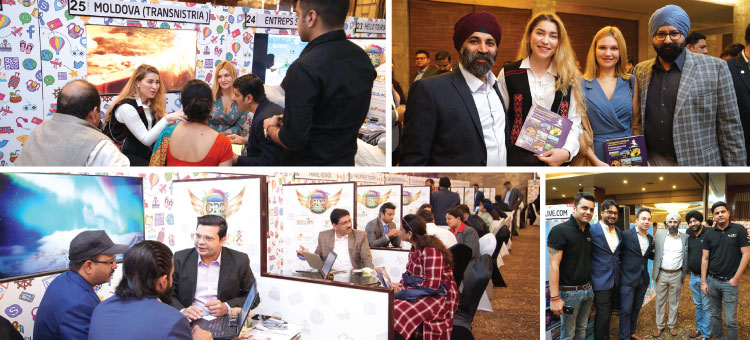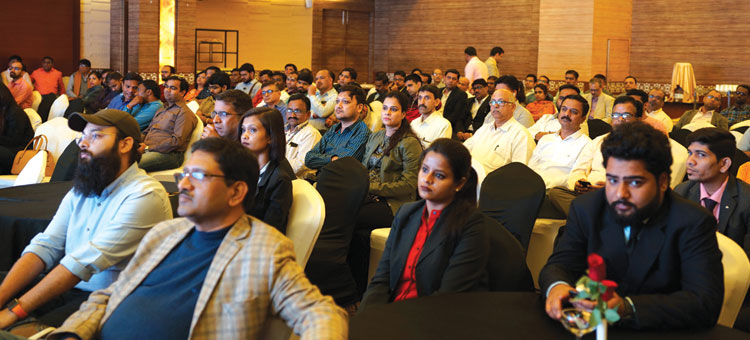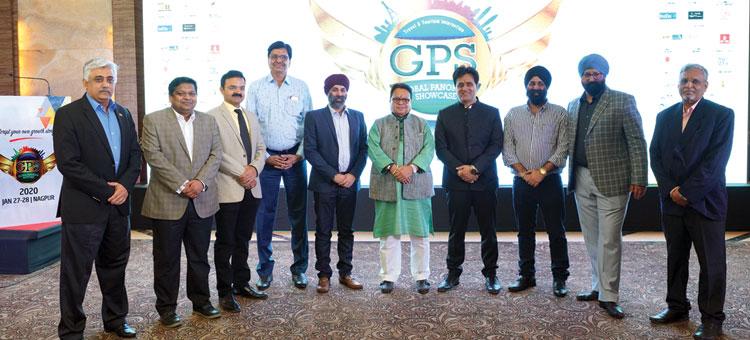 The event which has been progressively becoming eco-friendly by first going paperless and this time more than 90 per cent flex-free, is the only 'digital' travel event of this scale anywhere in the world. Using the unique GPS app, attendees can connect, schedule meetings, share promotional material, do live demos and even send instant messages."Pushing our digital agenda further, this year we have added an ultra HD screen to every booth. So now exhibitors can play their product videos and present promotional materials, the green way, added Tanushka Kaur Anand, Executive Director, GPS.
KIT Talks (Knowledge.Information.Training) presented by subject matter experts on various relevant topics engaged the audience. Sessions on Dubai Expert Program by Dubai Tourism; Karnika by Jalesh Cruises; Tripper Wifi by Tripper Technologies; Oman, a weekend destination by Oman Air; Yas Island by VFS Global; Trulyy India Hotels, Camps & Safaris; Europe coach tours and Europamundo Vacations by Red Tours; Transnistria, the country that does not exist by Moldova; Macao Tourism; UK destination and UK Visa by UKVI and VisitBritain; Influence Technolabs; Europe by Rail by Amigo and two years of GST by GMJ & Co., were held as part of GPS Nagpur.
Industry leaders who attended were Hamendra Singh Jadon, Chairman, Madhya Pradesh & Gujarat Chapter, TAAI; Rajesh Agarwal, Chairman, Nagpur Chapter, TAAI; Raman Jadwani, Hon. Secretary, Chattisgarh Chapter, TAFI; Viswanath Arora, VP, ATTA; Sunil V A, Regional VP – ISC, Oman Air; Aarish Khan, CCO, TBO; Manoj Singh, Country Head India, Norwegian Cruise Line; Vishal Bhatia, Country Manager India, VisitBritain; Shuja Mehdi, B2B Manager India, VisitBritain; Rajiv Duggal, Advisor, Zen Cruises; Devesh Khanna, CCO, Zen Cruises; Shefali Gupta, Director, Amigo; Heena Dharia, VP – Service Quality, Hidden Door Travel (GSA Red Apple Group); Naresh Arora, Founder & CEO, Trulyy India; Brian D'Souza, BDM, Ark Travels; Hiten Dhruv, Sales Manager, Global Destinations; Ritesh Ahluwalia, Manager, Travel Nevada and Amit Navlani, Co-founder, Travel Solutions.